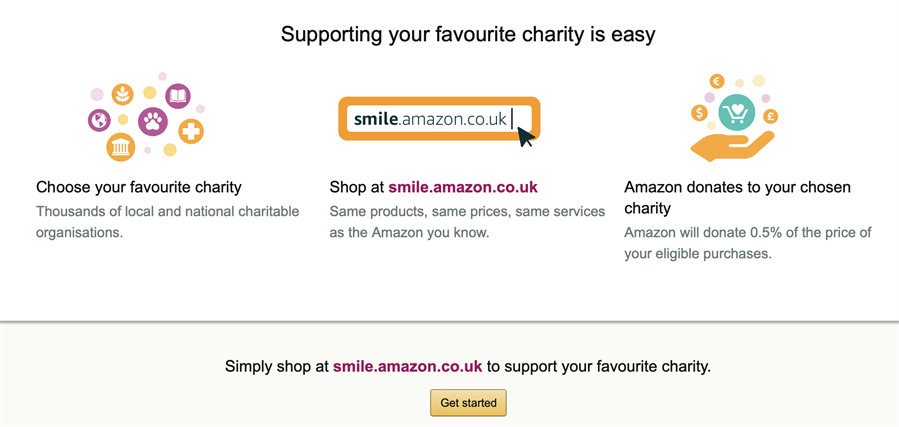 So far Amazon has donated £7,460,532.47 (as of Feb 2021) to UK charities.
It is very easy to set up. Follow the 3 simple steps below and happy shopping.
Step 1 – Visit www.smile.amazon.co.uk
Step 2 – Type Advocacy Focus in the search box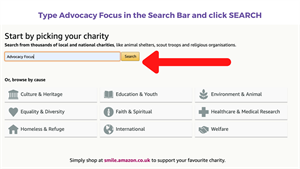 Step 3 – Select Advocacy Focus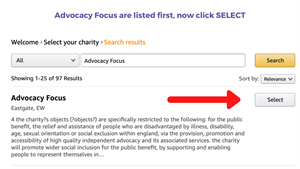 You're now set up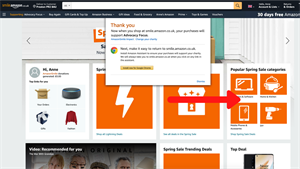 Please remember to always use smile.amazon.co.uk when shopping on Amazon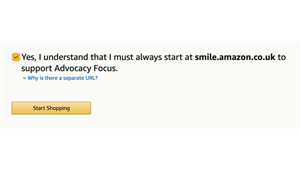 Thank you – we really appreciate every single penny that is gifted to our charity from supporters.