Your support can make a real difference!
These are just some of the groups of people that need your help!
How your money helps:
Below are just a few examples of how the money you gift to us goes towards helping those in the local community:
£20 helps to pay for drop in facilities to support vulnerable adults in Lancashire
£30 pays for Volunteers to operate our Pop-up Advocacy awareness events
£35 pays for one hour of support from a trained Independent Advocate
£150 pays for a day's self-advocacy training to empower a group of people to make their own decisions and speak for themselves about their health and social care.
Support us today and make a difference!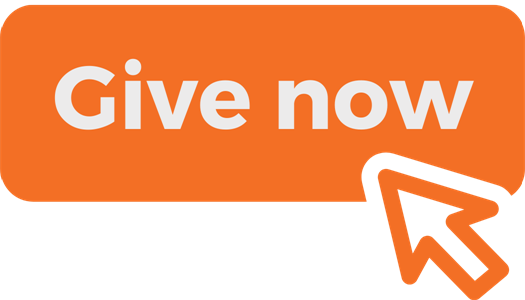 You can help us in other ways:
Amazon Smile
Your chosen charity
Are you a business looking for a new nominated charity?
We would be very happy to talk to you about Advocacy Focus becoming your nominated charity, either via a 'one-off' fundraising campaign or as your 'charity of the year.'
Read our success stories and see how we help people in our communities.
Advocacy Focus would be keen to meet you and to talk more about how we can work in partnership to extend the reach of our free of charge services, so that no-one falls through the gaps as a result of overstretched services.
We can develop a tailored corporate and social responsibility support package in return for your help, which will benefit your staff and business, whilst supporting the local community.
Fundraise for us
If you're interested in fundraising for us during 2022, please visit our 2022 fundraising page
Donations in Action
Cathy's Donation
Cathy* was a person who had used our service and had donated £100 to Advocacy Focus after she had received high quality advocacy support during a health complaint. Cathy had self-referred into our service and worked with an Independent Advocate. Cathy was blind and so our Advocate had to write all her letters and read everything to her.