Your support can make a real difference!
These are just some of the groups of people that need your help!
How your money helps:
Below are just a few examples of how the money you gift to us goes towards helping those in the local community:
£20 helps to pay for drop in facilities to support vulnerable adults in Lancashire
£30 pays for Volunteers to operate our Pop-up Advocacy awareness events
£40 pays for one hour of support from a trained Independent Advocate
£150 pays for a day's self-advocacy training to empower a group of people to make their own decisions and speak for themselves about their health and social care.
Support us today and make a difference!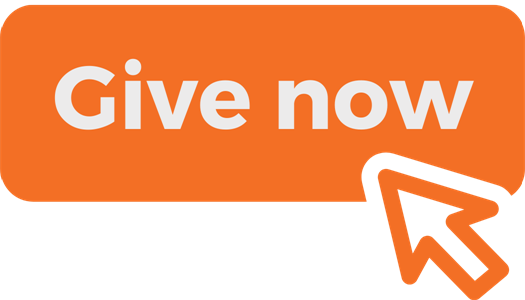 Fundraise for us
If you're interested in fundraising for us during 2022, please visit our 2022 fundraising page
Donations in Action
Cathy's Donation
Cathy* was a person who had used our service and had donated £100 to Advocacy Focus after she had received high quality advocacy support during a health complaint. Cathy had self-referred into our service and worked with an Independent Advocate. Cathy was blind and so our Advocate had to write all her letters and read everything to her.