Are you looking to volunteer for a local charity that is making a difference in Lancashire, St Helens and Salford and want to give back to your community? View our current roles by scrolling to the bottom of this page.
Why volunteer for Advocacy Focus?
As well as transforming the lives of others, volunteering can also help to transform your own. Did you know that 90% of volunteers in the UK report a sense of personal achievement, and 77% report improved mental health and wellbeing from volunteering?
At Advocacy Focus, all our volunteers are trained and developed to a high standard with our award winning training and mentorship programme. Volunteering with us helps you to: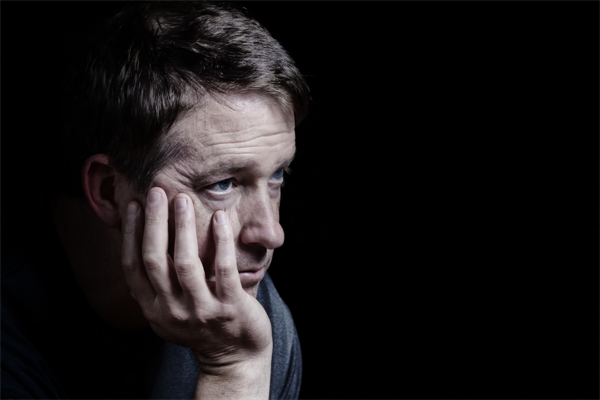 Some of our volunteers have even gone on to secure full time paid employment in our organisation.
We have a variety of different roles across the areas we cover and welcome applications from people of all ages, experiences and backgrounds. We particularly encourage applications from people with disabilities and those with lived experience of mental ill health. Empathy matters more than academic qualifications.
If you are unsure of what role you wish to volunteer for, or believe you have a skill we could benefit from, you can email our Volunteer Manager here or pick up the phone and speak to us on 0300 323 0965.
Training Schedule
Also winners of the Selnet Excellence in Training and Mentoring Award 2018 and the Red Rose In House Training Award in 2019, we are committed to the support and development of all our team and volunteers.
When you join us, you will Advocacy Focus, you receive your own training schedule highlighted in your application, including E-learning opportunities and ongoing training and support. As part of your training, you will also shadow our experienced staff to get to grips with the important work we do in the community.
When you volunteer for a small local charity such as Advocacy Focus, you are better able to see the impact your volunteering has on your local community.
"I find it hard to explain just how much volunteering with Advocacy Focus has done to my confidence and self-esteem. I feel I've got a purpose again, I'm a lot happier with myself even my family have noticed. I would like to thank everyone at Advocacy Focus for this opportunity."
Check out our available roles below or call us on 0300 323 0965 to discuss our volunteering opportunities in more detail.
One of our volunteers wrote a short piece about their experience as a volunteer Read the article here
Current Vacancies