As a team, we are passionate about what we do, and we actively encourage our people to fully embrace our shared core values with all those that they come into contact with.
Our values inform our thoughts, words and actions. Our values are important because they help us to grow and develop and support the people we work with.
The decisions we make are a reflection of our values and beliefs, and they are always directed towards a specific purpose.
Our six core values are…
Quality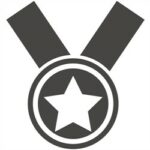 We deliver high quality advocacy – we have over 20 years' experience of providing expert, person-led advocacy.
People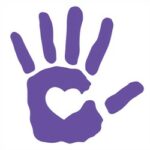 We put people at the heart of everything we do and want to enable them to make positive change in their lives.
Respectful
We are a respectful team – we treat everyone equally and make sure everyone feels valued, respected and listened to.
Trust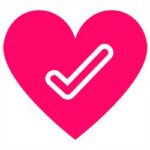 You can trust us and know that we will keep your information confidential and safe.
Independent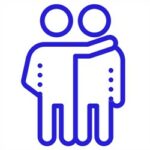 We are independent of councils and health services and we are on your side.
Learning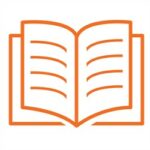 We never stop learning – we learn from the people we support, our partners and each other.